To people overseas
(Thanks greeting)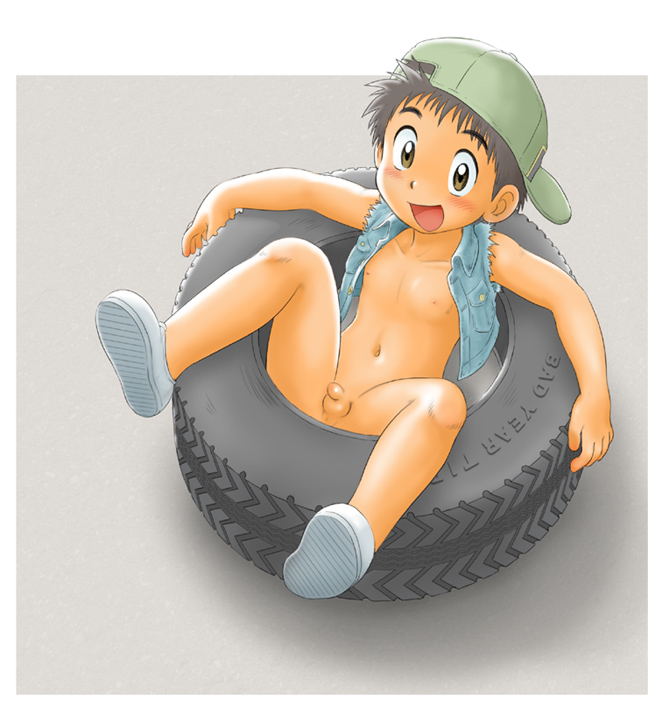 I was admitted to the hospital because of illness.
It took several months.
but I was completely cured of the disease.
Site updates and reply to mail had stopped.
I will reply to the e-mail from now.

I was able to get a pen tablet! thanks to the support of everyone!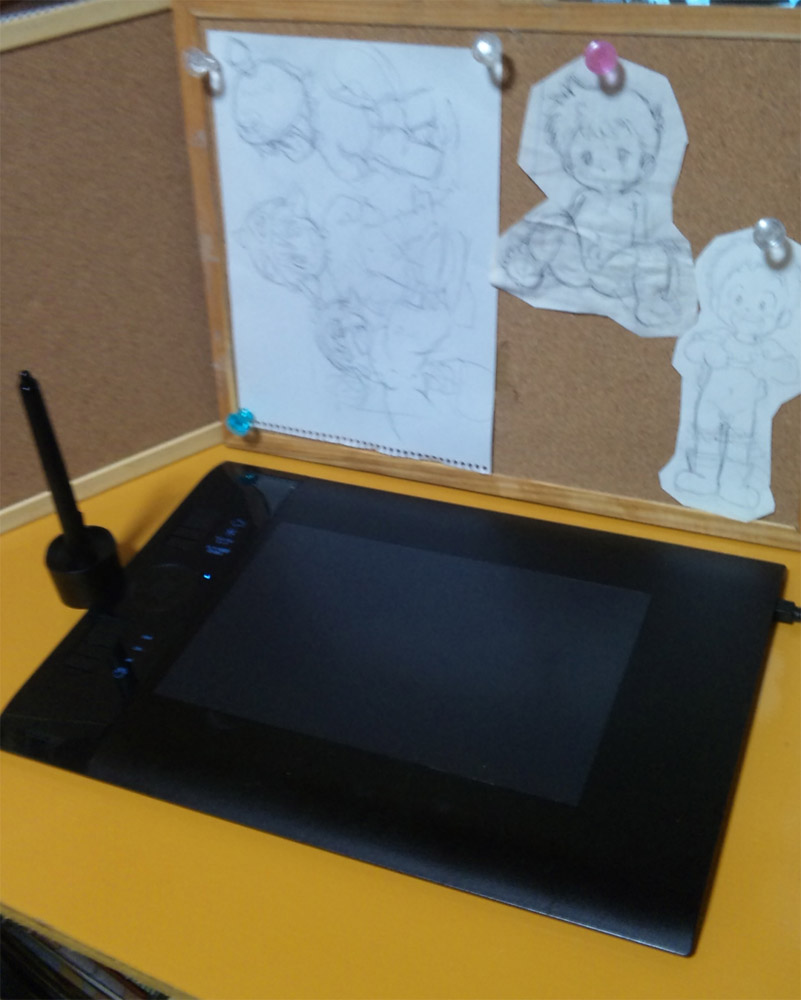 This is a very high-performance!
I will draw a lot of pictures by this pen tablet.


If you want to read a my book.
I want to respond to it.
Those who prefer a picture of my boy is a companion.
enjoy my picture in high resolution.
However, with the following restrictions

However,Dragon Ball book is still incomplete.
Because I was admitted to the hospital in the middle of finish work of that book..
I will complete it in summer.
When it was completed, I will inform you of it on this page..

* All book will be in the data download.
The DataSize is large.

* In addition, the data may be encrypted for confidentiality.

* Sentence of my book is written in Japanese.

*If you live in Japan is not available for this service.

* Price does not occur
This is not an act of sale.
(If you give some support to me,
direct support is available in Paypal.
My email address is crushheaven22@gmail.com)

* I may also slow a reply to the mail.

______________________

Please teach name of book you want, .
I will inform Download address to you.
______________________

Lineup here
(added new books! 2013.5.20)
(Sentence has been changed a little encouraged by from a My best friend.)

Thank you very much for a lot of help!

By the way, I will try a new attempt.
I draw the illustration of a favorite character of yours.
this is work.
A4 size, 350dpi,
Payment is only PayPal.
Picture drawn by request can be used in any your purpose.
(It is a transfer of rights, including the picture)
About 1 week delivery time.
Price by the amount of your feelings.
I can undertake up to three now.
Please contact us by e-mail.